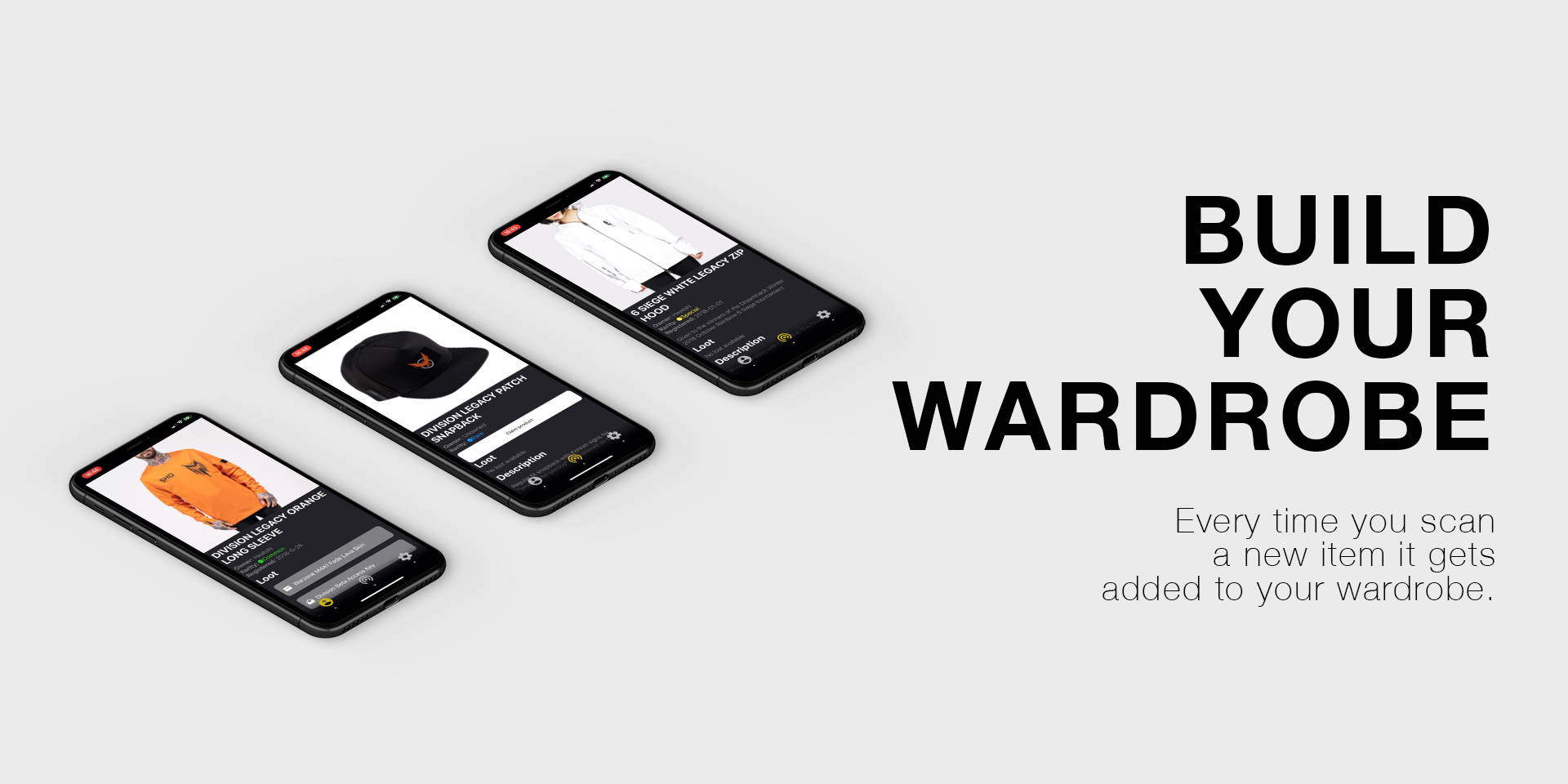 ---
Scan your item with the in-app camera to add it to your digital wardrobe. Every garment has a "grade" that goes from common all the way up to legendary. Can you get them all?
Some items will include exclusive in-game content that you can only get from DRKN. This can be a sticker, a spray, free custom patch, gift card or even a legendary skin.
---
Sign up to be the first to know.